Happy September everyone!
We're finally out of the winter and heading into warmer weather which means it's time for an aperol spritz (or four), picnics in the sun and a new season of fresh produce.
Expect juicy Australian citruses, stone fruit and some berries which, coincidentally, all pair f.a.b.u.l.o.u.s.l.y. with a wedge of cheese.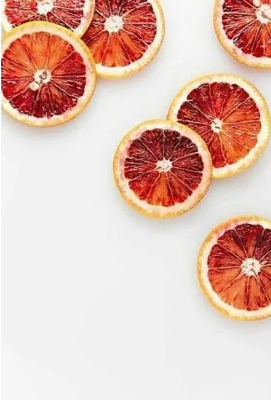 ---
We love to include the best quality seasonal produce in our platters, so you can expect to see a lot of the following popping up (I can smell the peaches already).
Cherries, lemons, mandarins, nectarines, oranges, peaches, plums, strawberries
Hot tip: If you go a bit crazy with the fresh produce, there's lots of fun things to do to avoid wastage! And maybe, some recipes might be coming soon to a blog near you ;)
Freeze it into ice-blocks
Dehydrate the citrus' for decoration
Stew the stone fruit into a compote to add to oats or greek yoghurt
The above is not an extensive list, but rather some of our favourite ingredients that feature in our platters.