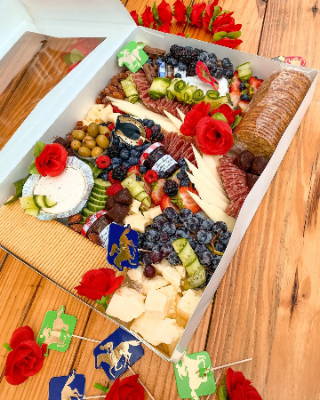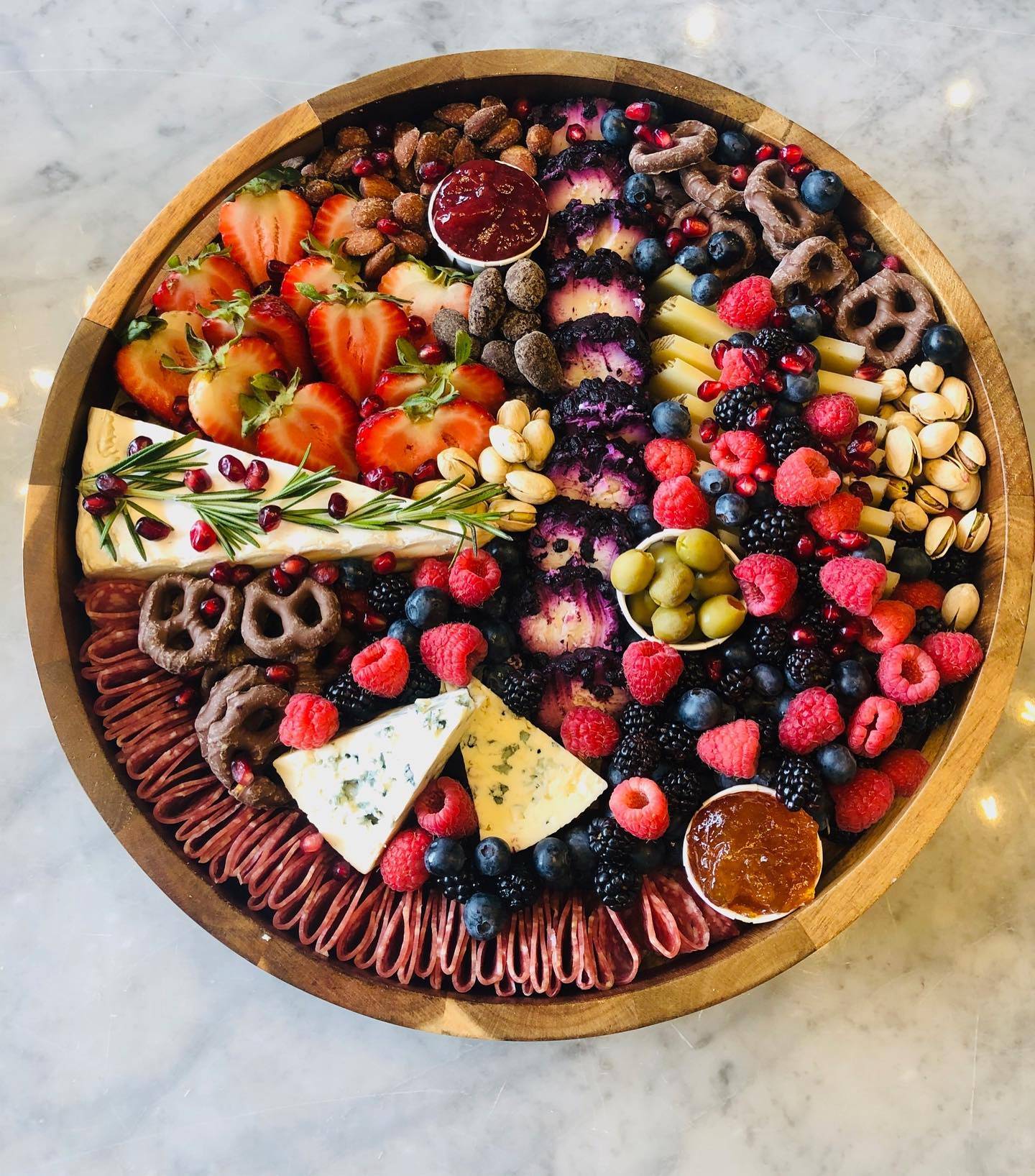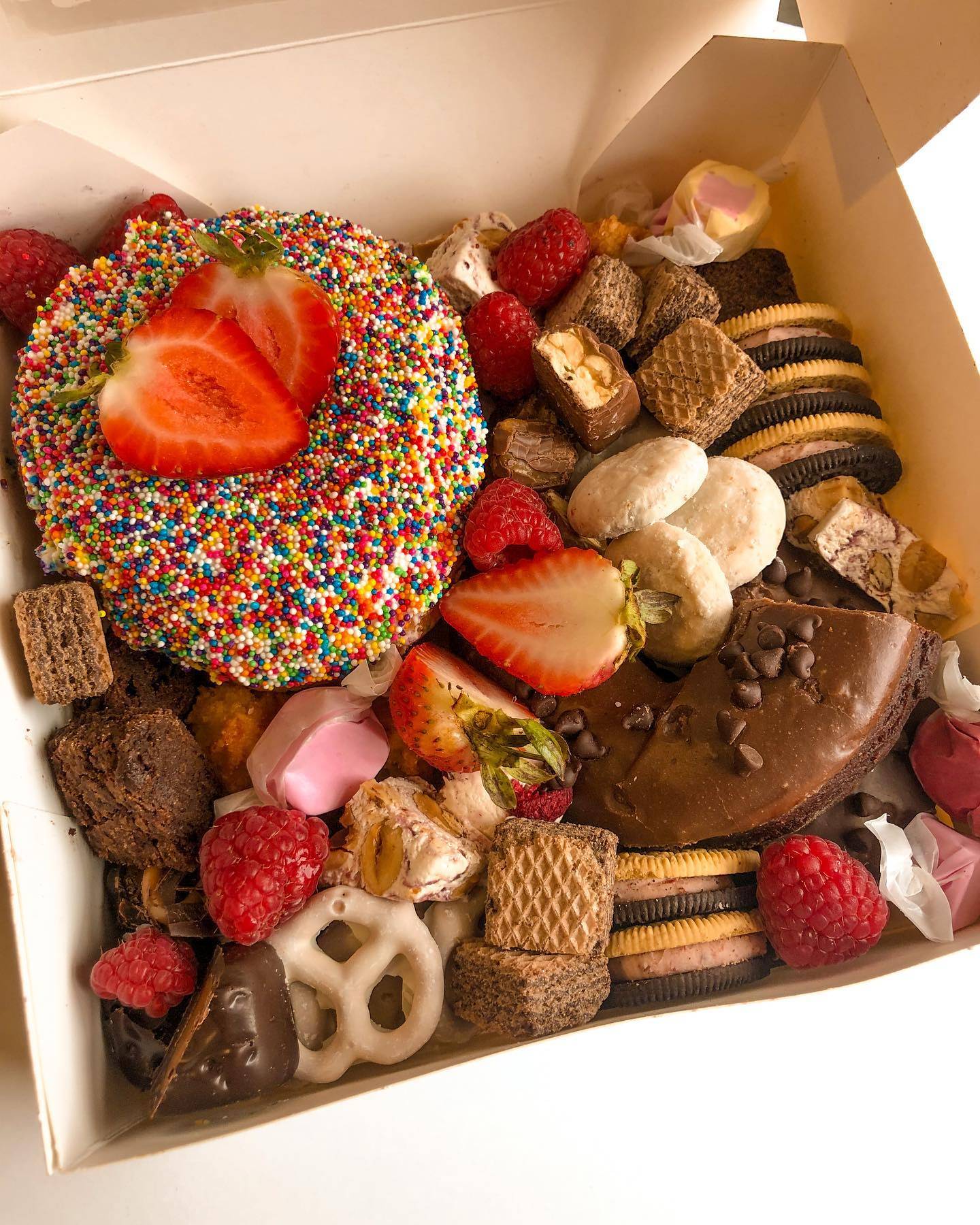 I have worked in fine dining, hospitality and events management since I was 16 years old, I started The Peoples Platter as a fun creative outlet whilst I was awaiting my work authorisation over in the United States, once I started an Instagram for it the interest grew from there!
I am a one woman show and do every aspect of the business by myself including financials, marketing, social media, purchasing, delivery and of course the creation of the platters! I absolutely love working with people and customising platters for special events and occasions.
I think the thing I'm most proud of with my business is that I have been able to keep every platter that I do one of a kind so that it is unique to each customer, I also include flavour pairing cards with my orders that discuss flavour pairing ideas as well as wine pairing ideas to encourage people to maybe try something that they wouldn't have thought of!
The Peoples Platter services Louisville Kentucky, USA.