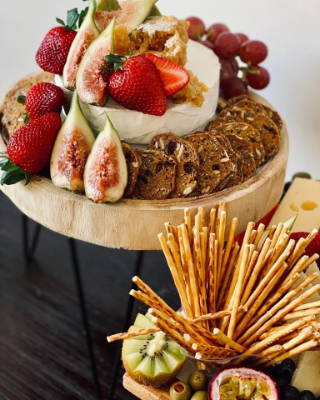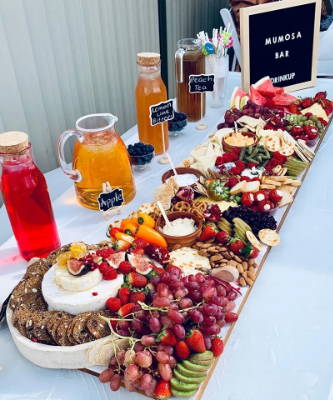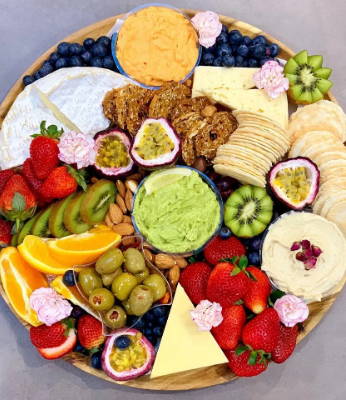 My name is Ayah (H is actually silent lol) and i'm 25 years old.
Coming from a Lebanese background means food is priority and this allows me to ensure all my platters are super infused with flavour.
My goal at The Cheese Effect is to provide cheese grazers to engaging customers in a daring environment with a passionate voice. Ensuring and helping my customers feel satisfied and content !
The Cheese Effect services Western Sydney (NSW). Enquire Ayah to see if they deliver to your suburb.