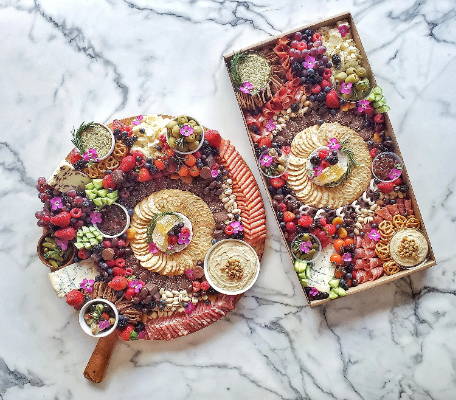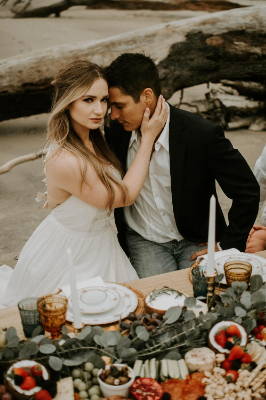 Liz, The Board Grazer is an Aussie who's been living in Jacksonville, Florida for the past 7 years.
"I'm thrilled to introduce the Aussie sensation of "grazing" to northeast Florida! Gathering people together around food has been a part of my life for as long as I can remember."
Beautiful, abundant, seasonal grazing boards, boxes and tables are a feast for the eyes and taste as good as they look. Each option comes in a variety of sizes that can be enjoyed by a few or many.
The Board Grazer services Jacksonville, Florida, USA