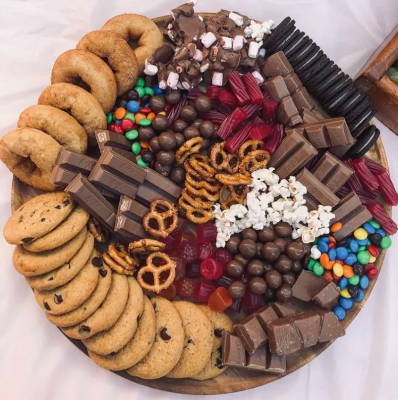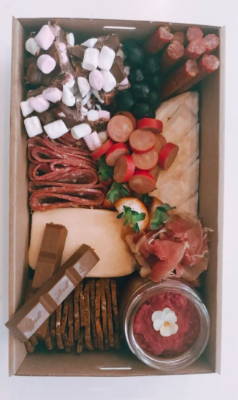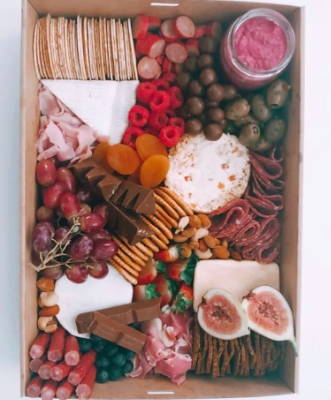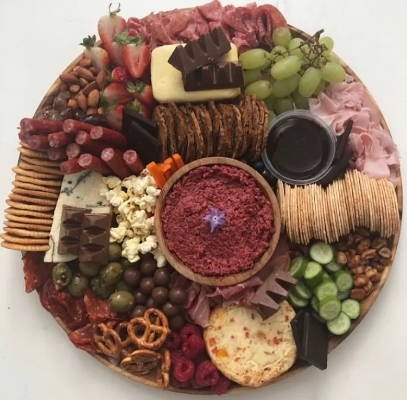 I started making platters for friends and family for fun. I enjoyed it so much I decided to make it a lil side bizz. I love making platters and seeing all the different designs and colours that come into my boards/boxes.
My main goal is to satisfy the clients needs. My customers love that they can specify what foods they love/don't like and I can put it all together on a beautiful platter.
Sweet & Savoury _ ByT services the Sutherland Shire Area in South Sydney.