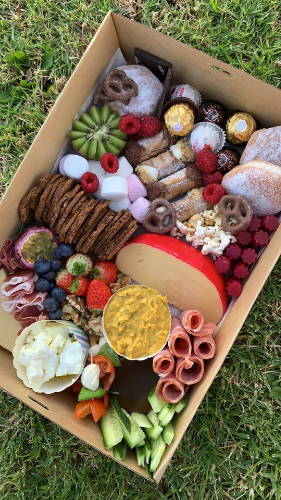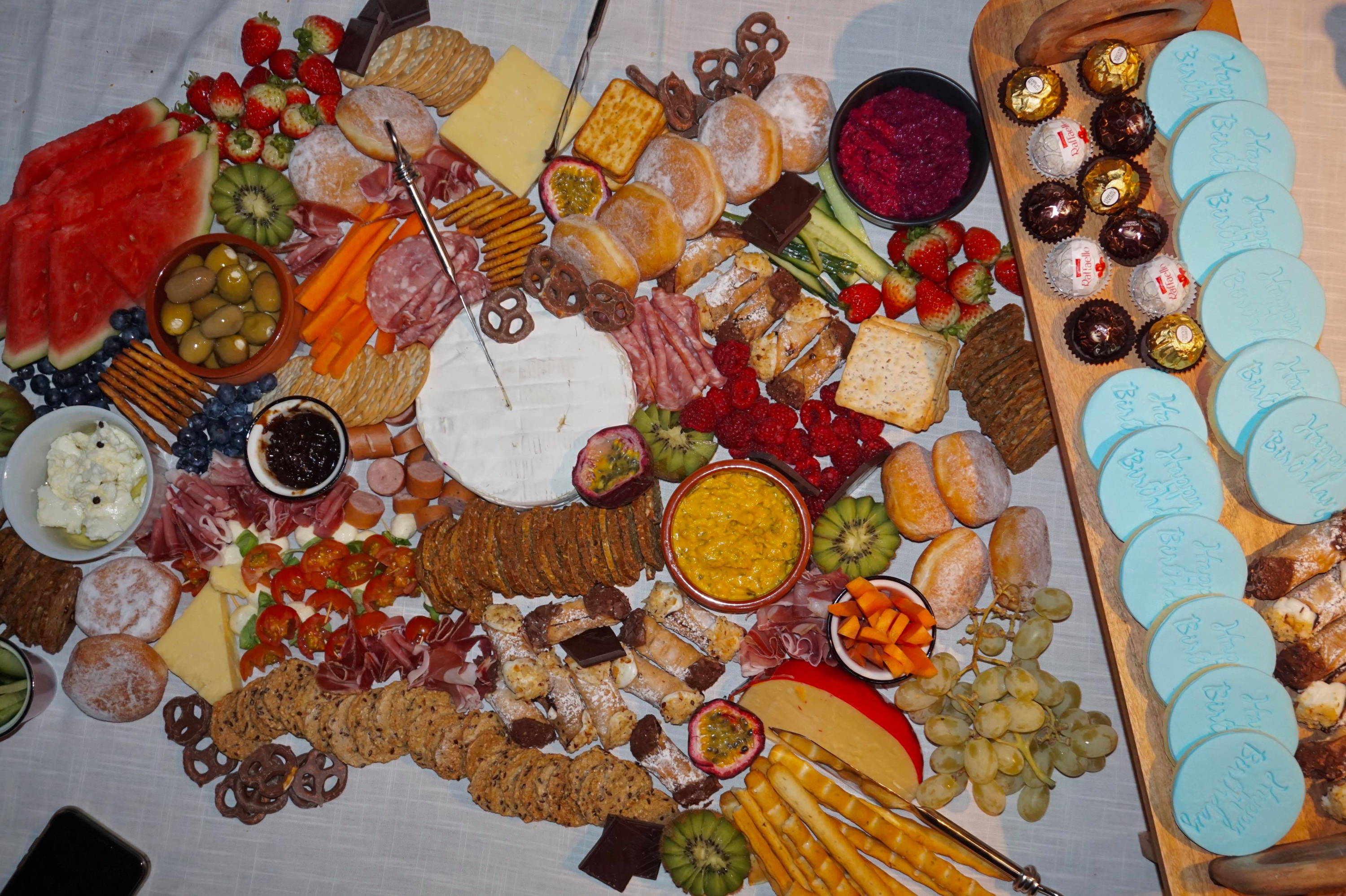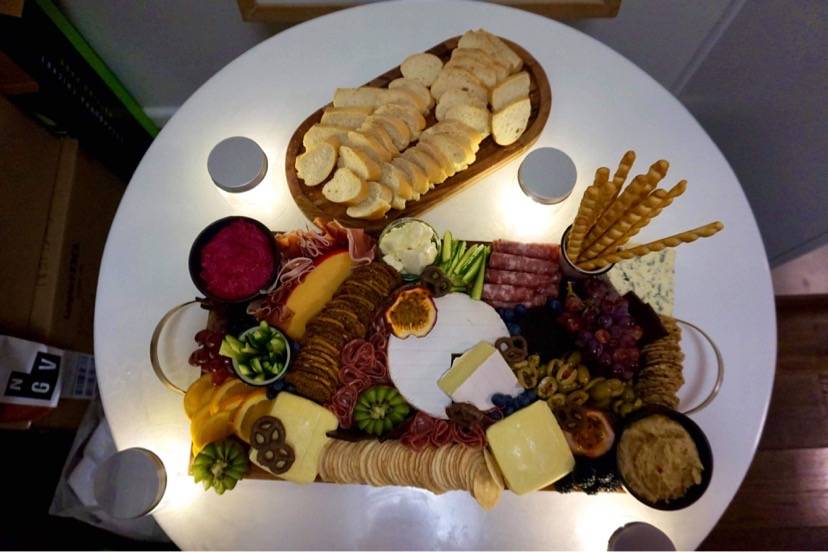 My family and friends have been asking me to 'bring one of those special platters' to gatherings and events since I was a kid. So I turned my love of food styling into a business.
Making platters is not only a creative outlet, but a way to help people have best-ever celebrations (even if that celebration is a girls-night-in or gift to yourself) which is my very favourite thing to do.
Besides an obsession with platter perfection, I'm a keen sportsperson, active member of my community, and believe in running a business that aligns with my values; one that brings me - and my amazing customers - pure, simple, edible joy.
Platter Me Perfect services the Melbourne Metro (Vic) area.