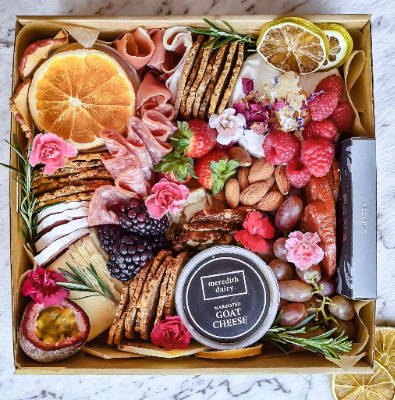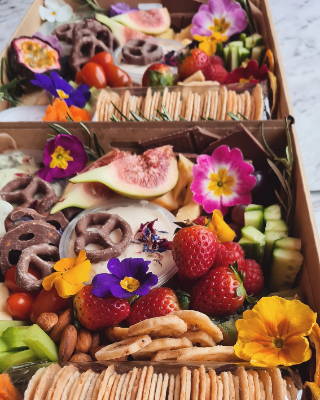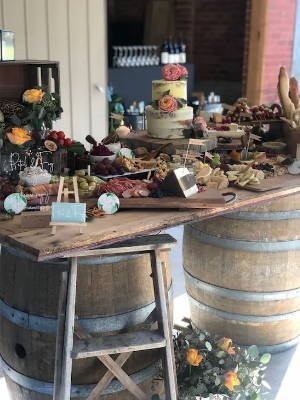 A Petal and Fig graze brings the WOW factor to your next event. We create lasting memories on the most important days in your life.
Offering Boxes, platters, tables & picnics, each Petal and Fig graze is completely unique and every cut of cheese, cracker and berry is locally sourced where possible, prepped and always placed with love by me (Ash!).
Petal & Fig services the South East & Bayside area of Melbourne (Vic).