Olive & Honey Grazing Co.
---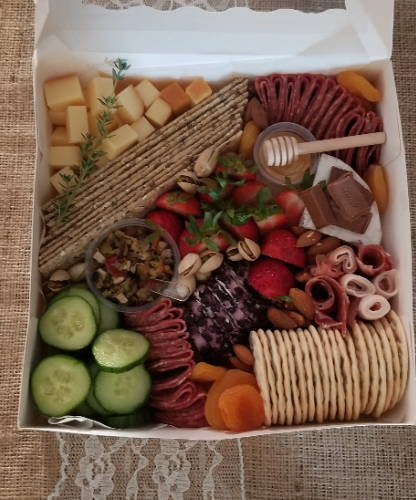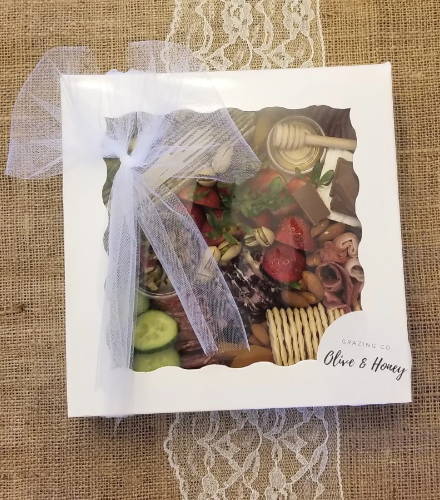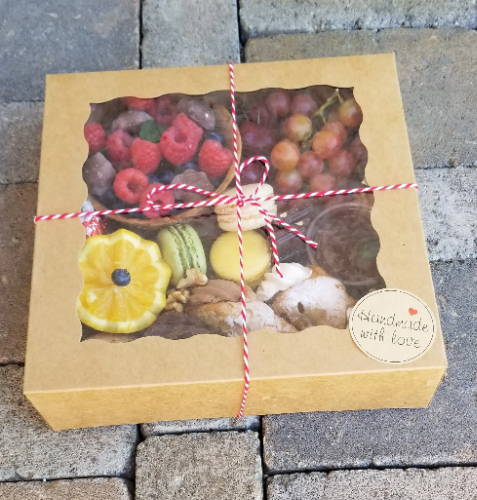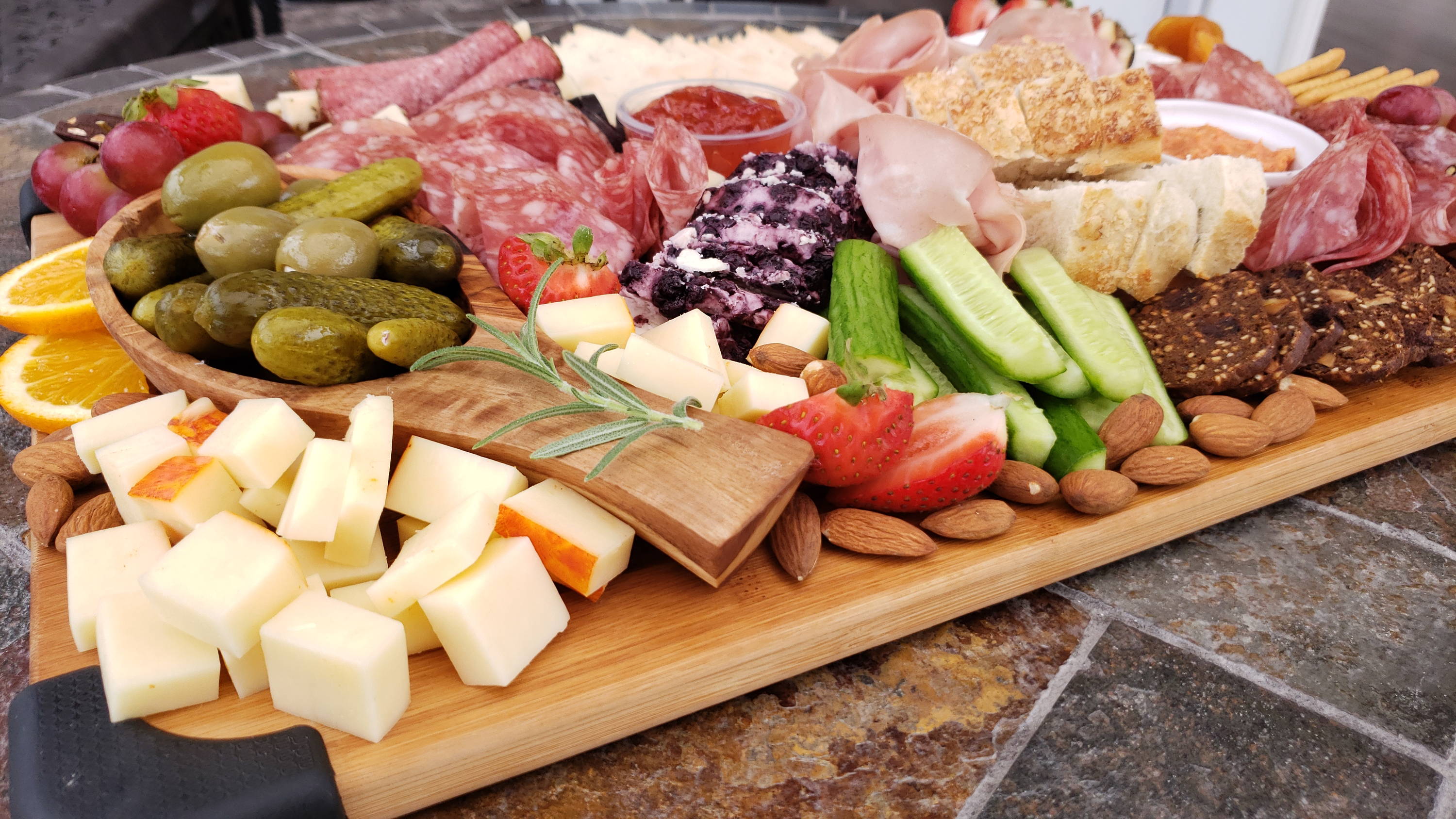 I created Olive & Honey Co. because of my love for all things CharCUTErie.
I love to entertain my family and friends as food brings us together. As many would say that my food is made with love and care.
Few of my favourite things to create is grazing boxes and charcuterie boards. I'm excited for this new adventure and hope that people enjoy my creations.
Olive & Honey Grazing Co. services Canada/ Winnipeg, West St. Paul, East St. Paul, Mantioba.