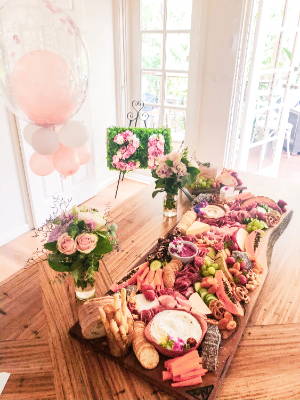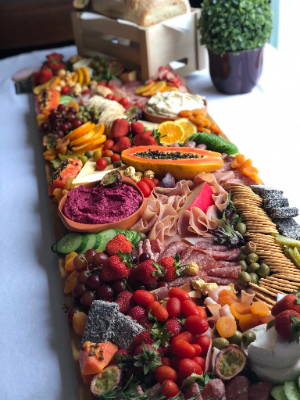 The face behind Grazee About You - made by Nicole Seng.
Our grazing boxes and platters are created uniquely and no two creations are the same.
Nicole has a passion for travelling around the world and practising forensic psychology when she isn't creating delicious grazes for food (especially cheese) lovers.
Grazee About You was accidentally created when Nicole realised she loved making sure her friends and family's gatherings were surrounded by gorgeous food to devour.
Grazee About You services the Sydney, Hills District and surrounds.