FRESS Gourmet Platters and Gifts
---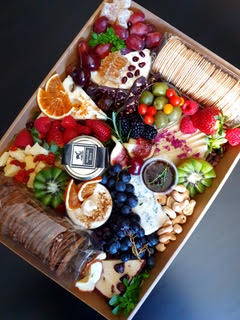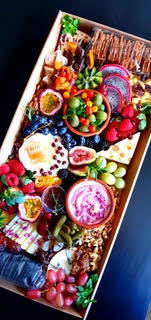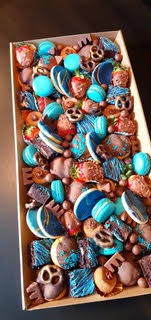 Make your events memorable with a FRESS Gourmet Grazer.
Using only premium quality artisan and award winning produce, our grazers are all about abundance, sophistication and elegance with absolute freshness guaranteed.
We take pride in unique and thought out styling making sure your event is everything you've dreamed and more.
Specialising in grazing tables, platters, boxes and gifts.
FRESS Gourmet Platters and Gifts services Sydney (NSW).