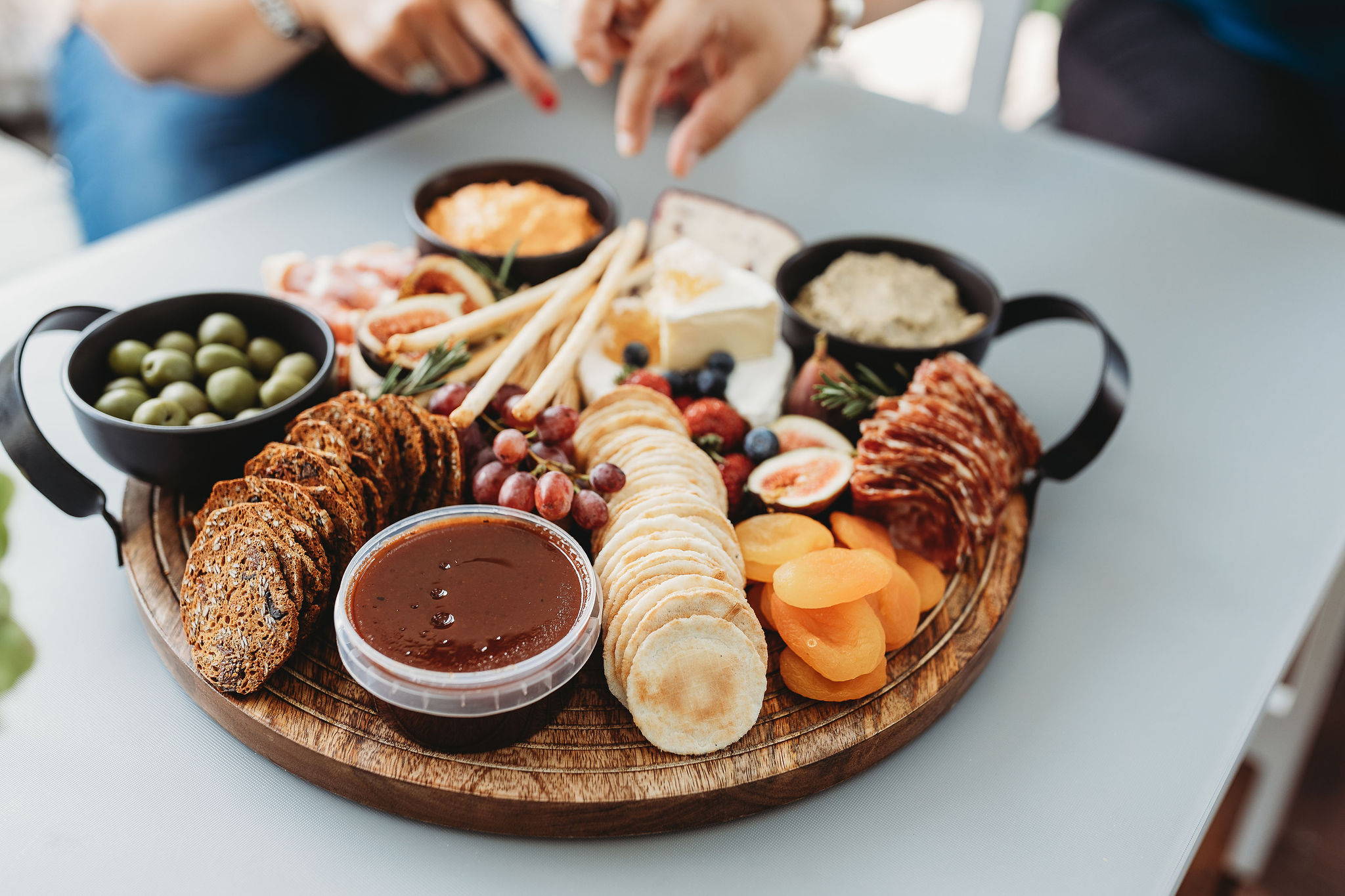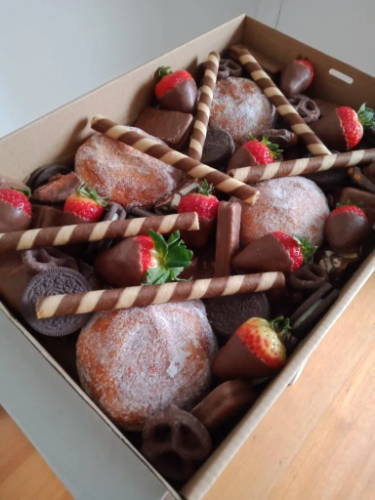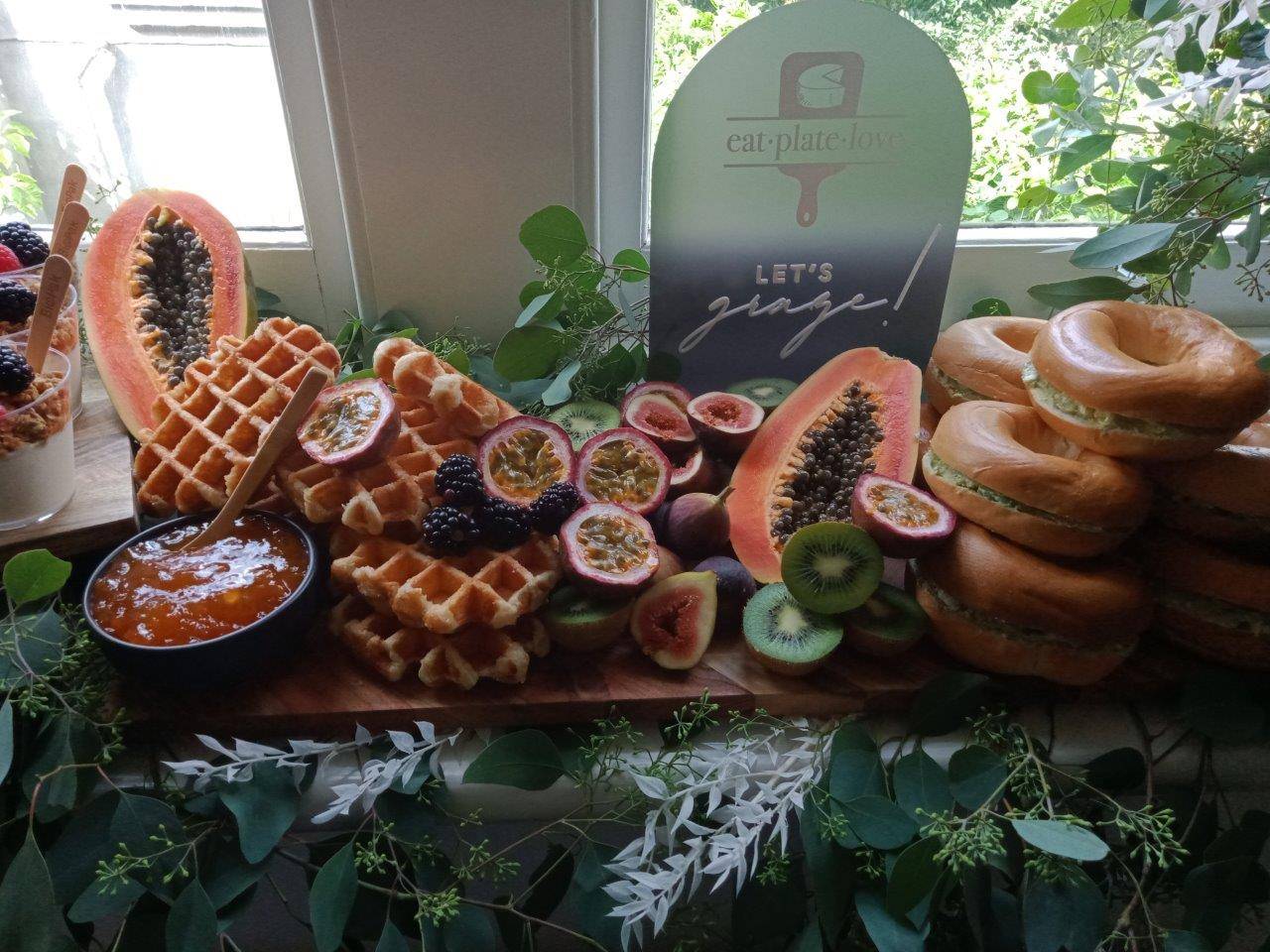 Everything we do is about savouring the moment…together. Whether you're with family or friends, neighbours or colleagues, our quest is to eat.plate.love our way around any table.
Eat.Plate.Love is a petite catering company designed to infuse delicious gourmet food with style. Specialising in stunning grazing tables and platter boxes, we supply gourmet food for all occasions and table sizes.
Eat Plate Love services the Melbourne (Vic) area.